Hover below the pictures to see the commentary.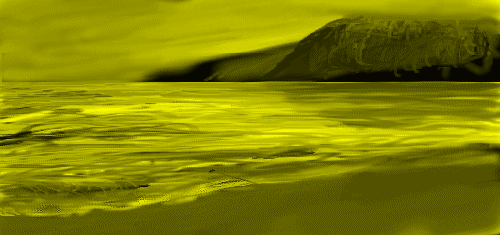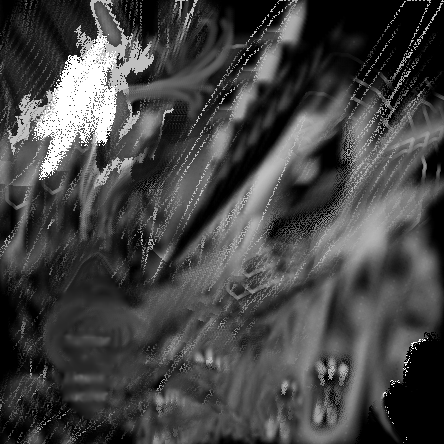 Pain is hell, which is why hell is pain. This was done after enduing months of serious eye pain.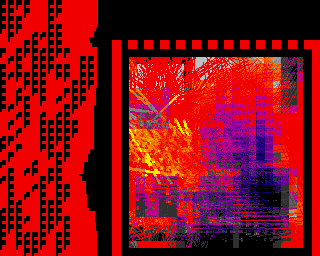 This was done in an emulated Amiga shortly after September 11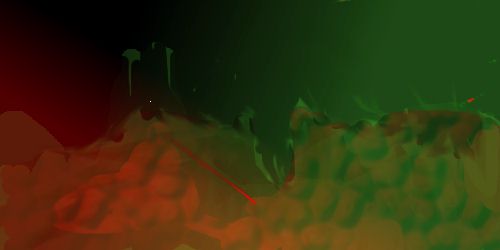 This was done while I was living alone, working, and getting eye surgeries.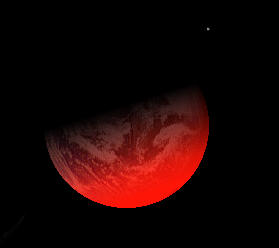 This was done after having a "bunker buster" shot in the eye that made my eye bleed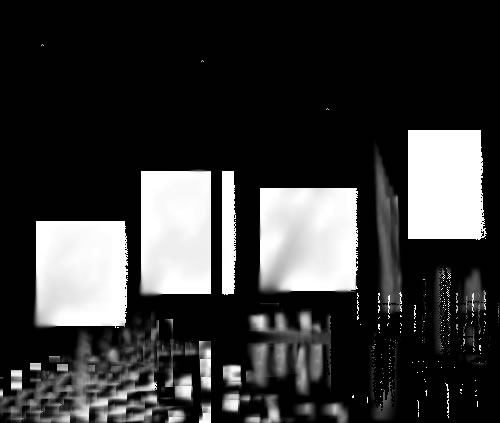 Once in my life I went on a date with a girl I was seriously interested in. I did this right after that.